To celebrate all of the advancements, innovations, and achievements Picture Mosaics made this year, we are sharing our Picture Mosaic Top 5 highlights!
1.Backstreet Boys: The Experience

Last year we announced a new endeavor for our Live Print Mosaic system when we made it possible to lease and purchase the full system along with our signature
Pro X1 Social Printers
. Only a few months after its release to the public, the system went out to the Grammy Museum for
Backstreet Boys: The Experience
exhibit. Fans who visited the exhibit were able to become part of the #BSBMOSAIC by submitting their photos onsite.
"The Backstreet Boys re-defined pop music as we know it creating a dedicated fan phenomenon that still exists almost 30 years later," says the Museum's Executive Director Michael Sticka. "We're thrilled to celebrate the group's unique commitment to their fans
and vice versa while producing a one-of-a-kind immersive interactive environment."
2. Live Sketch Mosaics
For our R&D team, 2019 meant working tirelessly to launch one of our most out of the box mosaic experiences yet!
Live Sketch Mosaics
is the lastest blend of mosaic art and robotic technology to bring one amazing event show-stopper. Sketchbot will transform any content into a line sketch right on the mosaic canvas, creating one big drawn mosaic in real-time!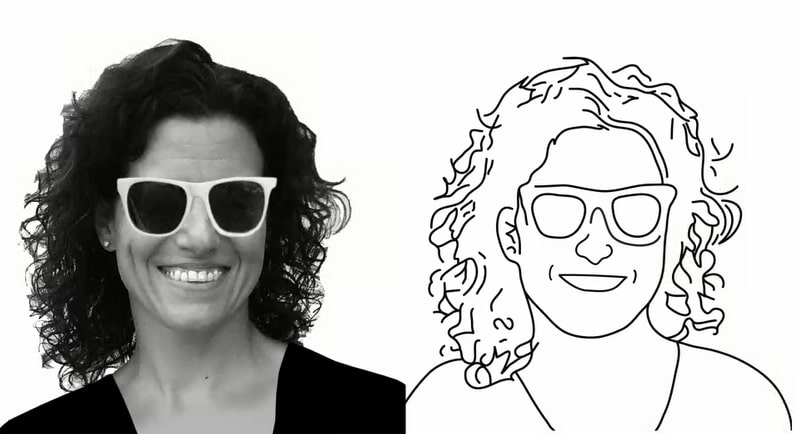 3. Special Olympics World Games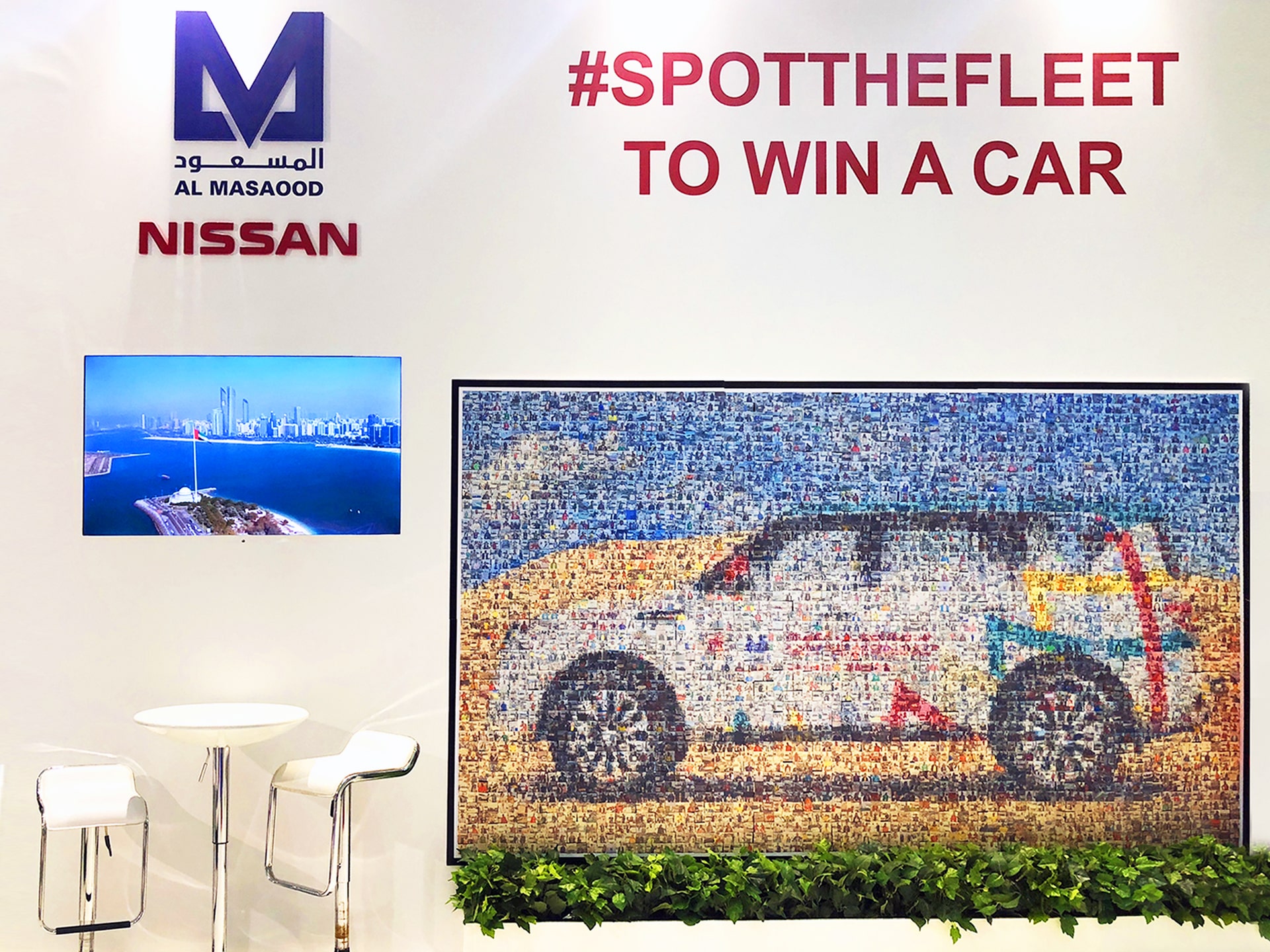 At the start of 2019, our team traveled the furthest it ever has for a Live Print Mosaic. The Special Olympics World Games took place in Abu Dhabi! We were on-site with Nissan to build a large Live Print Mosaic and give one lucky winner a free car! Using over 3,000 images to build the mosaic, athletes and attendees were brought together from 170 countries, encompassing everything the games represent.

4. Mirror Mosaics
The continued demand for Live Digital Mosaics got us scratching our heads over how we can take this activation to the next level. The result?
Live Mirror Mosaics
! Event-goers can watch themselves jump, dance, and twirl in front of the digital mosaic display in real-time. With true color and shape matching technology, your movements will play out right in front of you in mosaic form. Guests can also receive a custom MosaicMe print or digital take away to remember the experience.

5. The Little League World Series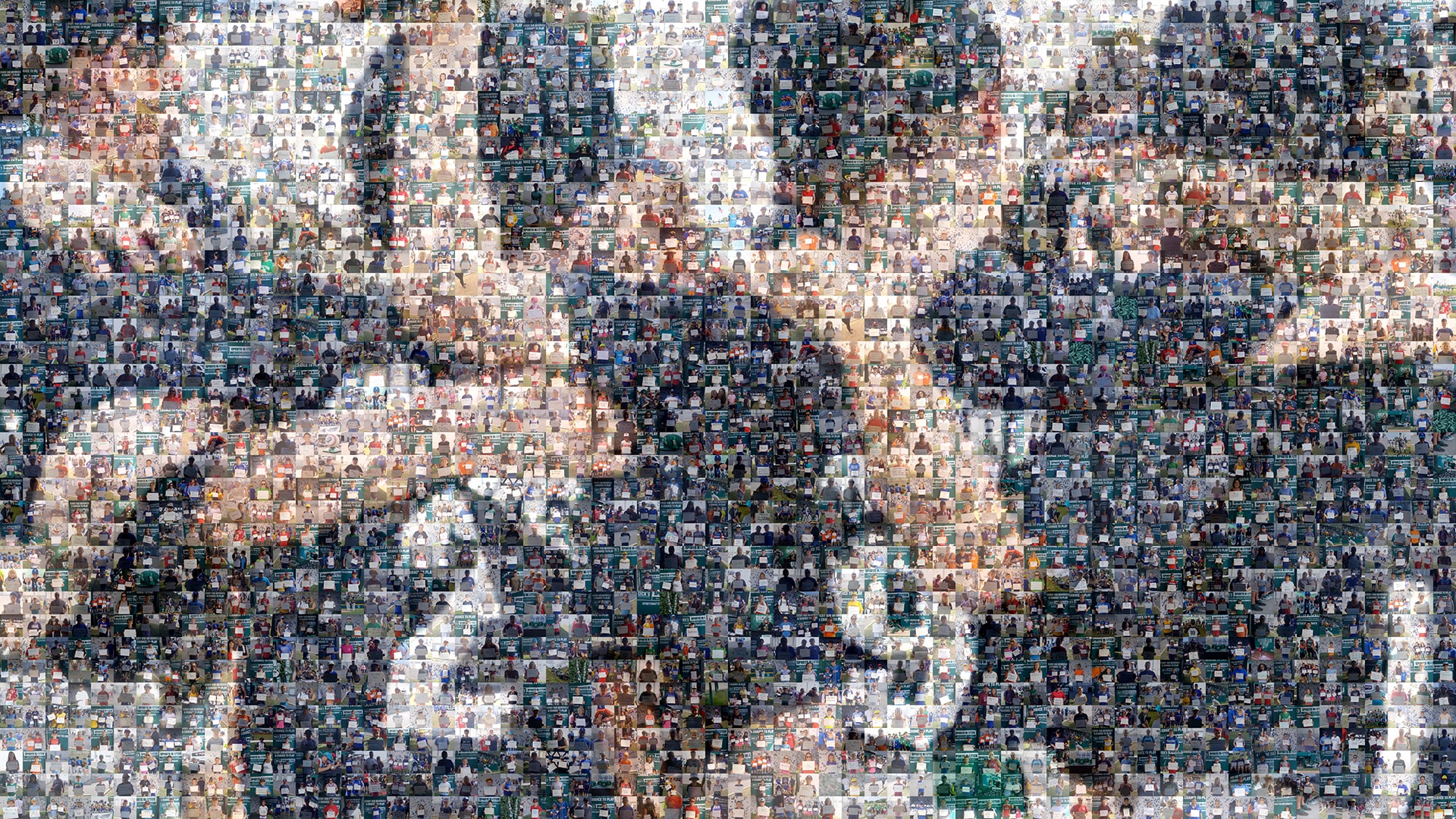 Live Print Mosaics was surely the hit of 2019! We ended a busy summer with a Live Print Mosaic at the Little League World Series! Dicks Sporting Goods leased the system for their booth in Williamsport and the mosaic was such a success it was incompleted before the end of this first day! Our team shipped out a second blank grid so all the attendees had a chance to participate in building the mosaic!

It will be a tough year to beat, but 2020 is already shaping up to be full of more big ideas, growth, and new ventures. We look forward to sharing it all with you every step of the way!