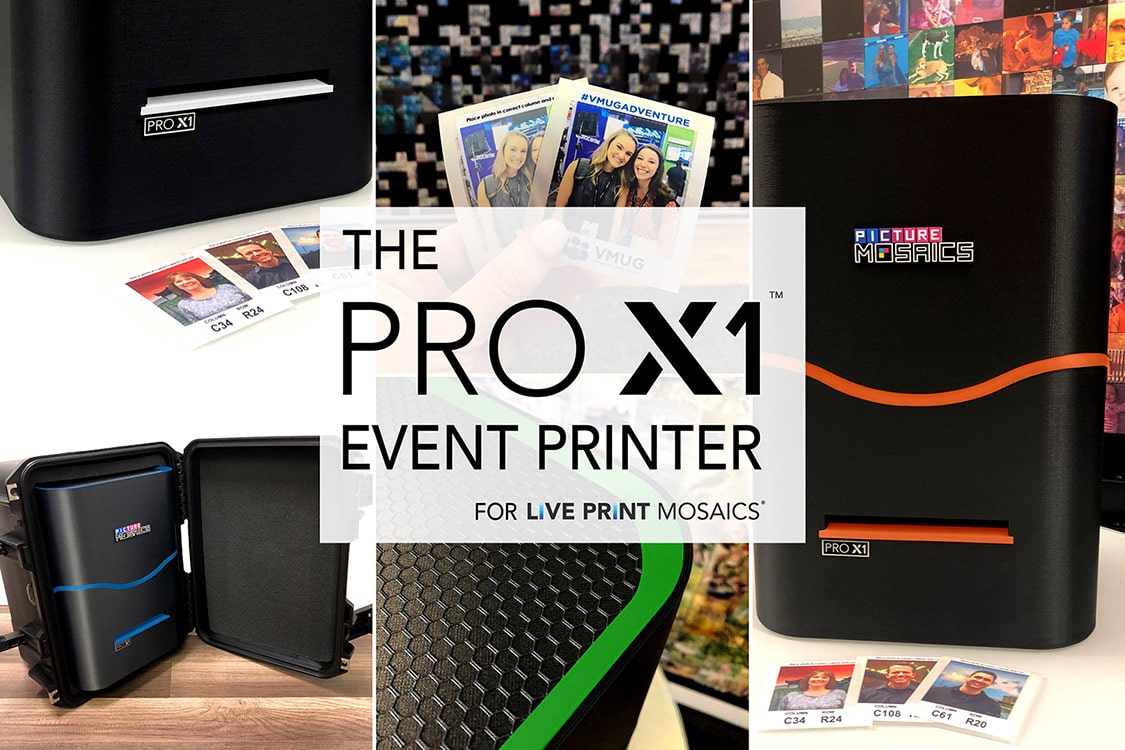 The Pro X1 Event Printer for Live Print Mosaics is now better than ever! Since offering our Live Print Mosaic system to the public for lease and purchase, we have made a few upgrades to the design of our signature printers. These printers are sure to be a show stopper at any event.

The Live Print system has been wildly successful from the Backstreet Boys Exhibit at the Grammy Museum to the Little League World Series and so much in between. We are thrilled to release an updated Pro X1 Event Printer to the public to elevate events, make lasting impressions and engage people around the world! The carbon fiber matte black textured finish printers are available in seven great accent colors.
Key Features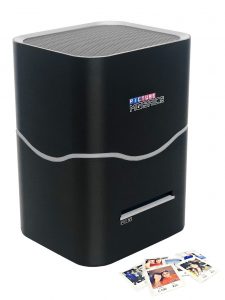 Super Small Footprint: 8.2″x9.5″x13″

Cutting-Edge Technology: Features Primera Technology's industry-leading print drive system and compatible inks

Lightning Speed: Prints 2×2″ photo in 12 seconds @ 1200dpi

Color Choices: Choose from 1 of 7 accent colors

Multiple Print Sizes: Supports 1″ to 4″ wide photos**

Maximum Throughput: Can connect up to 6 printers on one system

On-Call Tech Support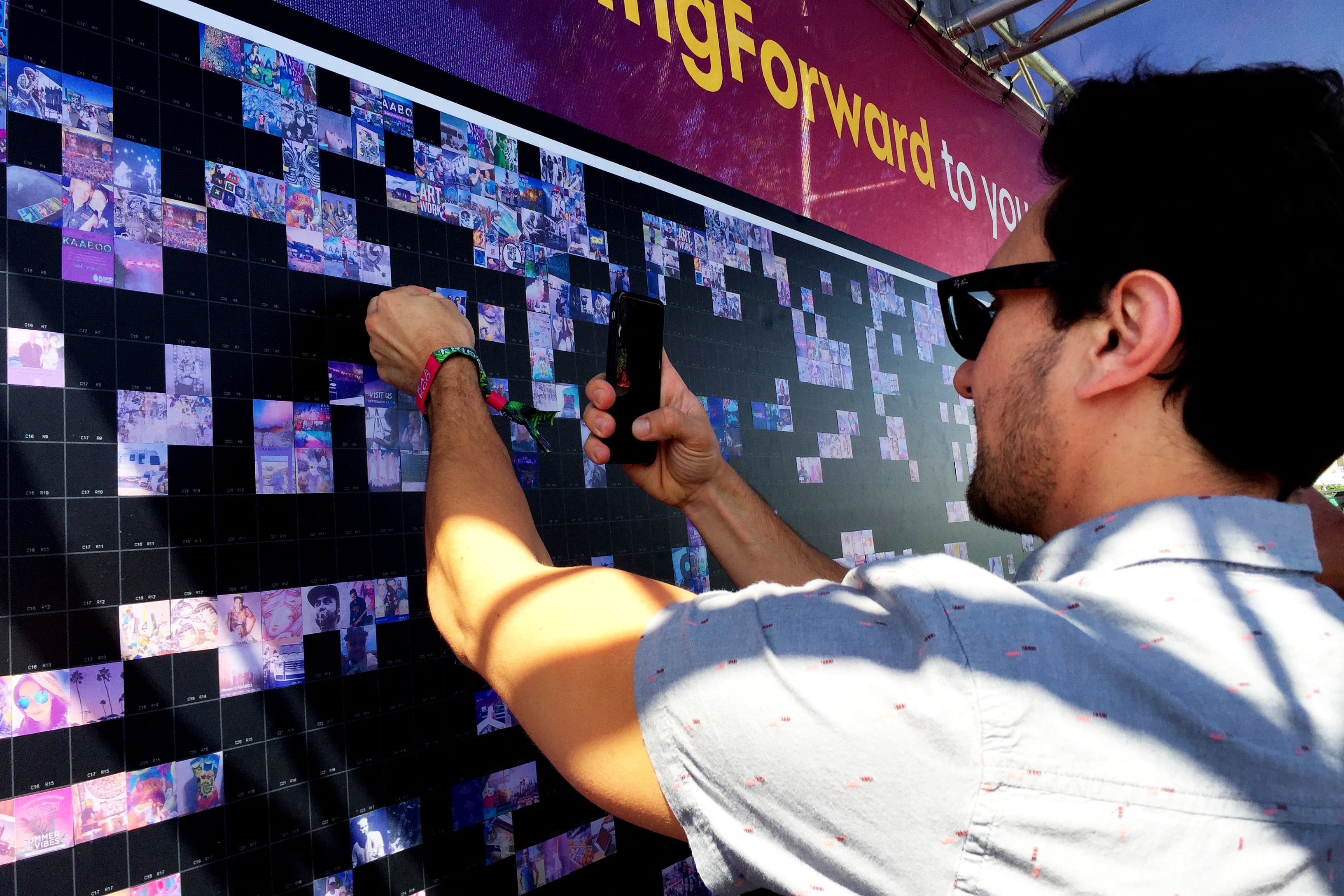 The full Live Print Mosaic system allows your company to activate a Live Print Mosaic without any onsite techs from Picture Mosaics.
Click here for more information and pricing.p
r