We're thrilled to announce that our interactive mosaics have made a transition from Adobe Flash to HTML5. Without digging to deep into it, our interactive mosaics are now being built using html code rather than contained within a Flash player. This give us a great advantage when building online interactive mosaics. You can read more about the differences between Flash and HTML5 here.
Check out some of our most popular interactive mosaics built with HTML5 for the full mosaic experience: IMAX®, Atlanta Falcons 'Rise Up', Meow Mosaic, Pup Mosaic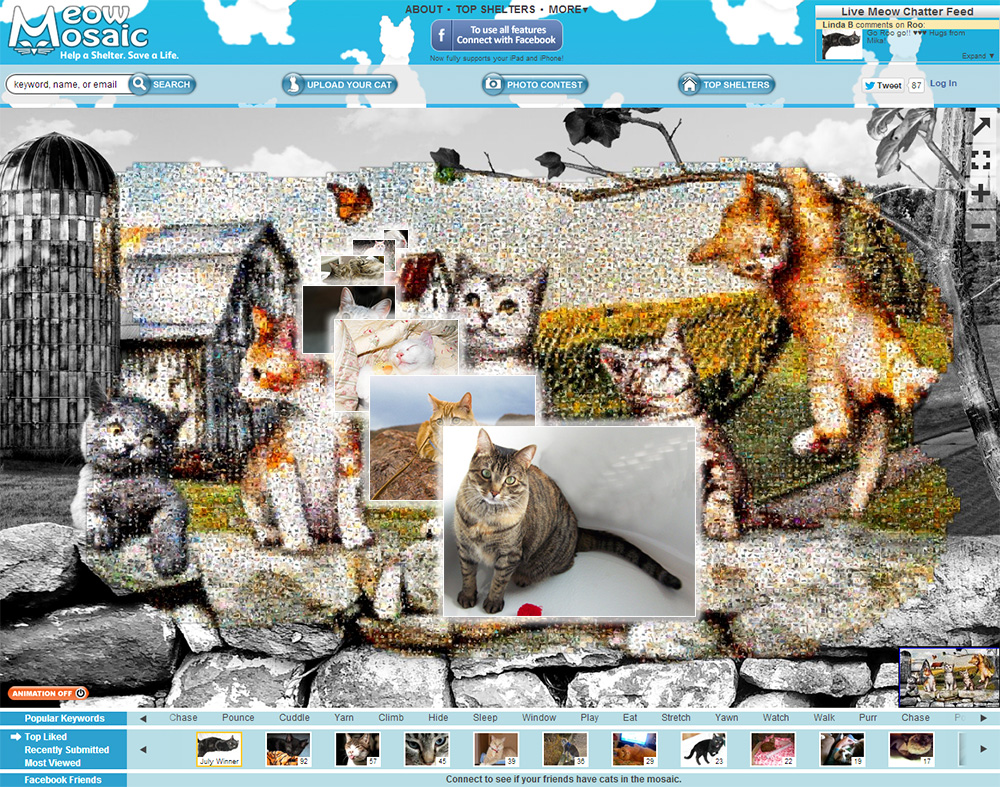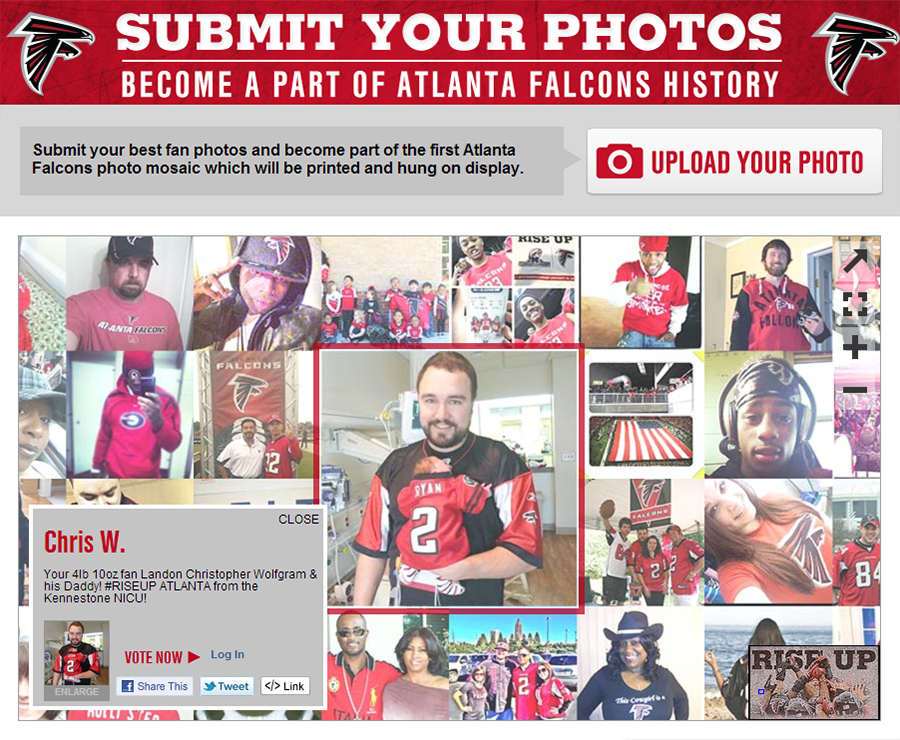 One of the greatest benefits is that our interactive mosaics are now 100% mobile-friendly, making them accessible anytime, anywhere. The switch to HTML5 has made for an all-around improved mosaic experience. Exploring the photo mosaic is now better than ever with ultra-smooth zooming and panning. We've also made some design tweaks here and there for a sharper look. Additionally, users can transition into full screen mode without losing their place in the mosaic. What are you waiting for? Give them a try!