Picture this: thousands of fans coming together to create a huge work of art that will live on forever. That's exactly how Brooklyn's
Barclays
Center celebrated a decade of unforgettable moments at their arena. It's an interactive mosaic like no other, and we're happy to be part of it!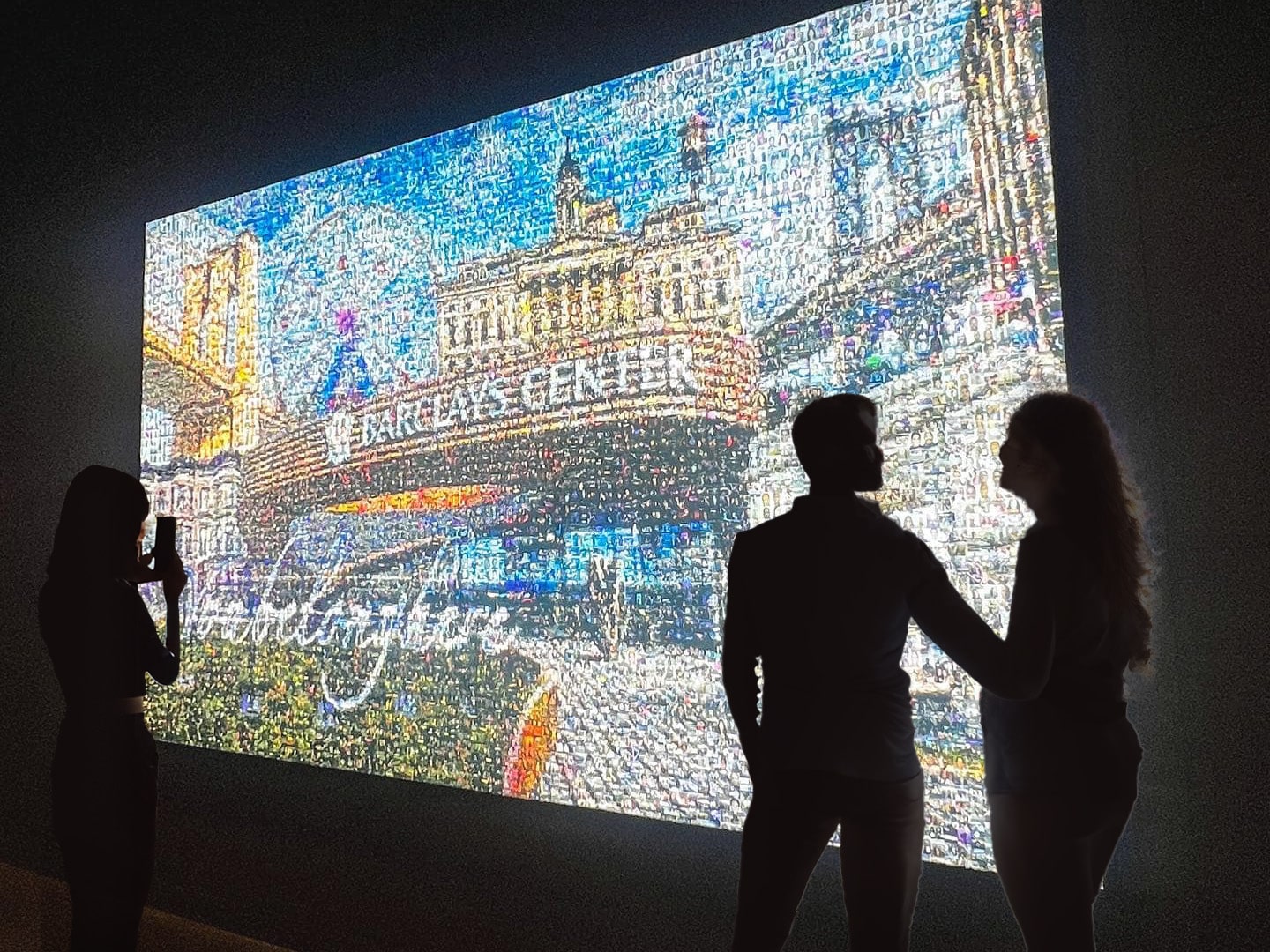 To honor this milestone anniversary, Barclays Center embarked on a mission to unite their fanbase in an exhilarating and immersive experience. Moreover, this endeavor aimed to celebrate the enduring support of fans and create a long lasting memory for everyone involved.
Fans were encouraged to contribute photos of their favorite arena memories to help build their
online interactive 10 year anniversary mosaic
. The response was overwhelming, with thousands of fans coming through in a short time!
Each participant received their own personalized boomerang gif, showcasing their photo and its place within the historic mosaic. This gif not only allowed them to cherish their participation, but also provided an opportunity to share the experience with others.
The best part? The massive mosaic mural is now on display in the arena. Fans can visit Barclays Center and embark on a personal journey of discovery, locating their own photo within the mural. They can also explore countless other captivating moments captured by their fellow fans.
Make your next fan campaign, employee event, or company party a hit with an interactive mosaic! Contact us for more information.
You can check out more fun and inspiring examples
here
.