Cell Image Guidelines
Cell images should be of similar orientation. Otherwise, they'll be cropped.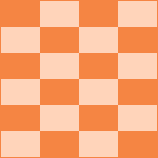 Horizontal Cells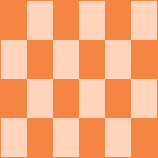 Vertical Cells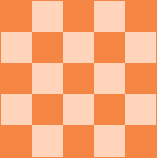 Square Cells
Cell images not of similar orientation will be centrally cropped. See below: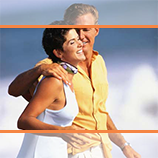 Square Auto-Crop
(Horizontal)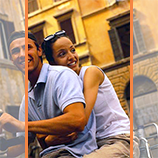 Square Auto-Crop
(Vertical)
If your cell images contain a mix of orientations, our scatter and shape mosaics may be a good option.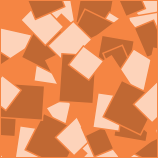 Scatter Mosaic
see examples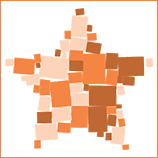 Shape Mosaic
see examples